We are incredibly proud of the team that brings you Cegedim Healthcare Solutions. Our people are what make our business. They are empowered and energised, they care about our customers, they embrace change and they nurture innovation.
What differentiates our team is the way in which they deliver an outstanding customer experience that is passionately embedded at the heart of everything
they say and do.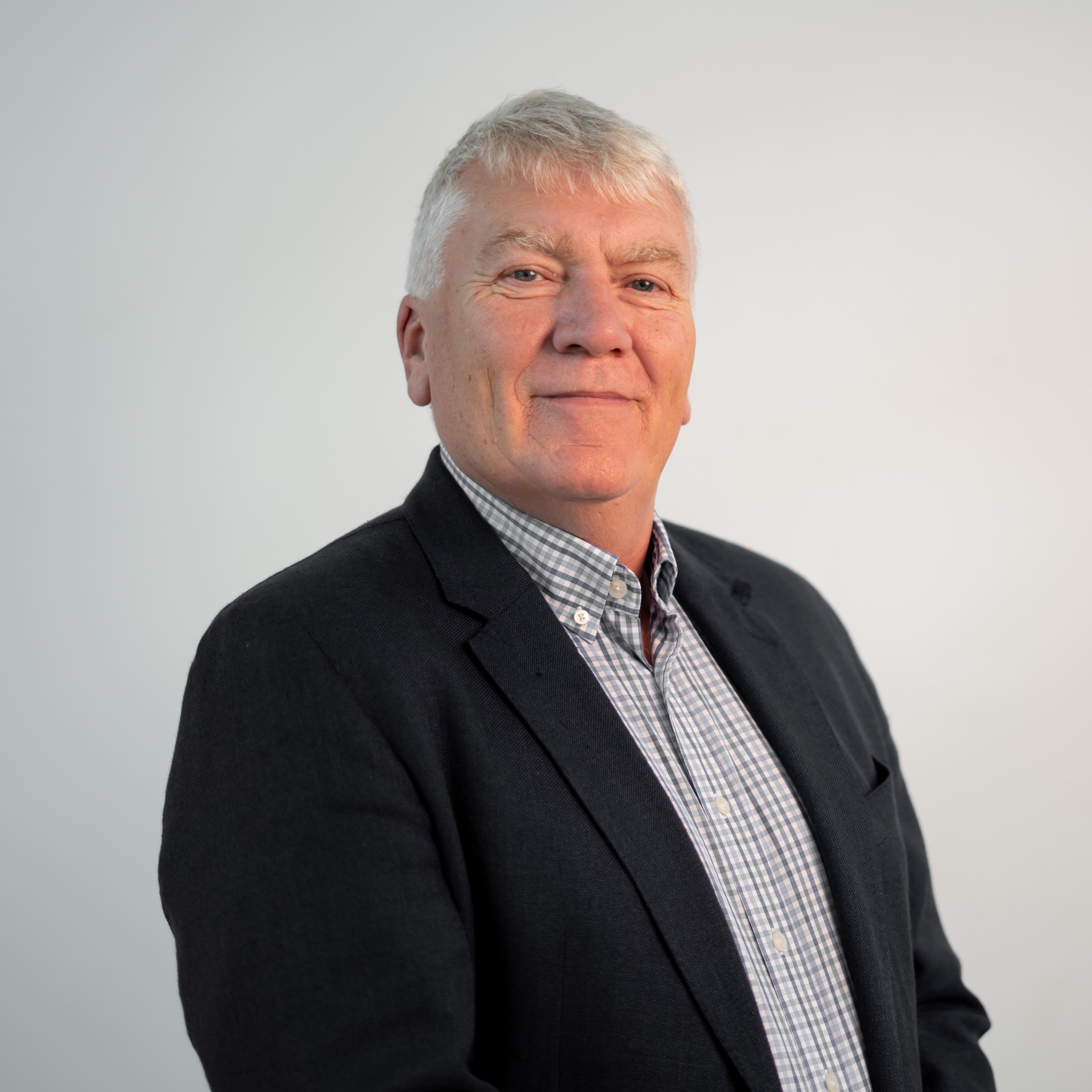 Steve Bradley

Group Managing Director
Steve has spent over 20 years of his career within Lifesciences, Healthcare Informatics & Technology. Steve first joined Cegedim in 2013, running a Swiss affiliate before taking the helm of the UK CRM Business. Steve was appointed to the position of Group Managing Director, Cegedim UK in January 2018, where he today leads the combined UK business that encompasses Cegedim Healthcare Solutions, Cegedim Health Data and THIN.
Adam Dennett
Managing Director | Pharmacy
Adam is an experienced sales leader responsible for the Pharmacy sector commercial activities of Cegedim Healthcare Solutions. He first joined the business on a graduate scheme working across the businesses core areas of sales, support and delivery. He progressed to supporting the Leadership Team with a business transformation project in 2017, during which time he was promoted to his current role in which he is responsible for positioning the business to achieve sustainable growth.
Lana Chubhaka
Managing Director | Primary Care
Lana is an accomplished leader responsible for driving the commercial success of our GP, Community, Shared Care and Population Health solutions. Lana has a wealth of experience within the Cegedim group having worked for the business since 2010, building affiliates and developing teams across Europe and Northern America. Today Lana leads our commercial and national contract teams, working closely with customers and key NHS stakeholder to ensure their patient and financial healthcare goals are met cost effectively.
Sandra Carnall
Marketing Director
Sandra is a multi-disciplined marketing leader with over 20 years' experience in B2B marketing and product management. She first joined Cegedim as Product Manager for the companies next generation healthcare solutions, where she successfully secured a mutli-million pound investment for greenfield development. In her current role, Sandra leads the marketing, communications & knowledge management activity, providing market insights and creative direction to support Cegedim Healthcare Solutions, Cegedim Health Data and THIN in achieving their objectives.
Tracey Robertson
Product Director
Tracey is an accomplished product leader who is passionate about building innovative products and exceptional product teams. In her current role, Tracey leads the strategic vision for Cegedim's Pharmacy solutions overseeing Product Management, R&D and UX teams to deliver smart solutions for healthcare. Throughout her career Tracey has managed a range of B2B, B2C and C2B products in industries including FMCG, Automotive, Fintech and Health Care.
Tony Thorne
Product Director
Tony is an experienced product leader responsible for our GP, Community Care, Shared Care and Population Health solutions. His responsibilities include defining the product strategy, managing the key country accounts and our partner alliance programme. Tony is passionate about delivering innovative solutions that help drive an efficient NHS.
Philip Doyle
Service Director
Philip is an IT Support Services and Operations Specialist with over 20 years' experience in delivering customer experience enhancements across the healthcare industry. His experience covers the delivery of IT and data service support across the healthcare and life science industries; working with national NHS bodies and large corporate customers across the whole of the whole of the UK.
Mike Collier
IT Director
Mike is an assured IT leader with over 20 years' experience in delivering information systems, information technologies, and IT security. Mike oversees the architecture and implementation of all operational and business support systems that the organisation uses to operate and manage the business, as well as the design and development of applications that will define Cegedim as a leader in the healthcare solutions market.
Shelley Jessop
Head of Cegedim Health Data
Shelley has a wealth of experience in healthcare business intelligence, and has worked closely with UK healthcare companies and the NHS to provide data, market research, and business intelligence tools since 2000. Shelley first joined Cegedim as Commercial Director for Cegedim Health Data in October 2018. Today Shelley leads both the commercial and operational teams in the UK to support the healthcare industry by providing real world data solutions to improve patient outcomes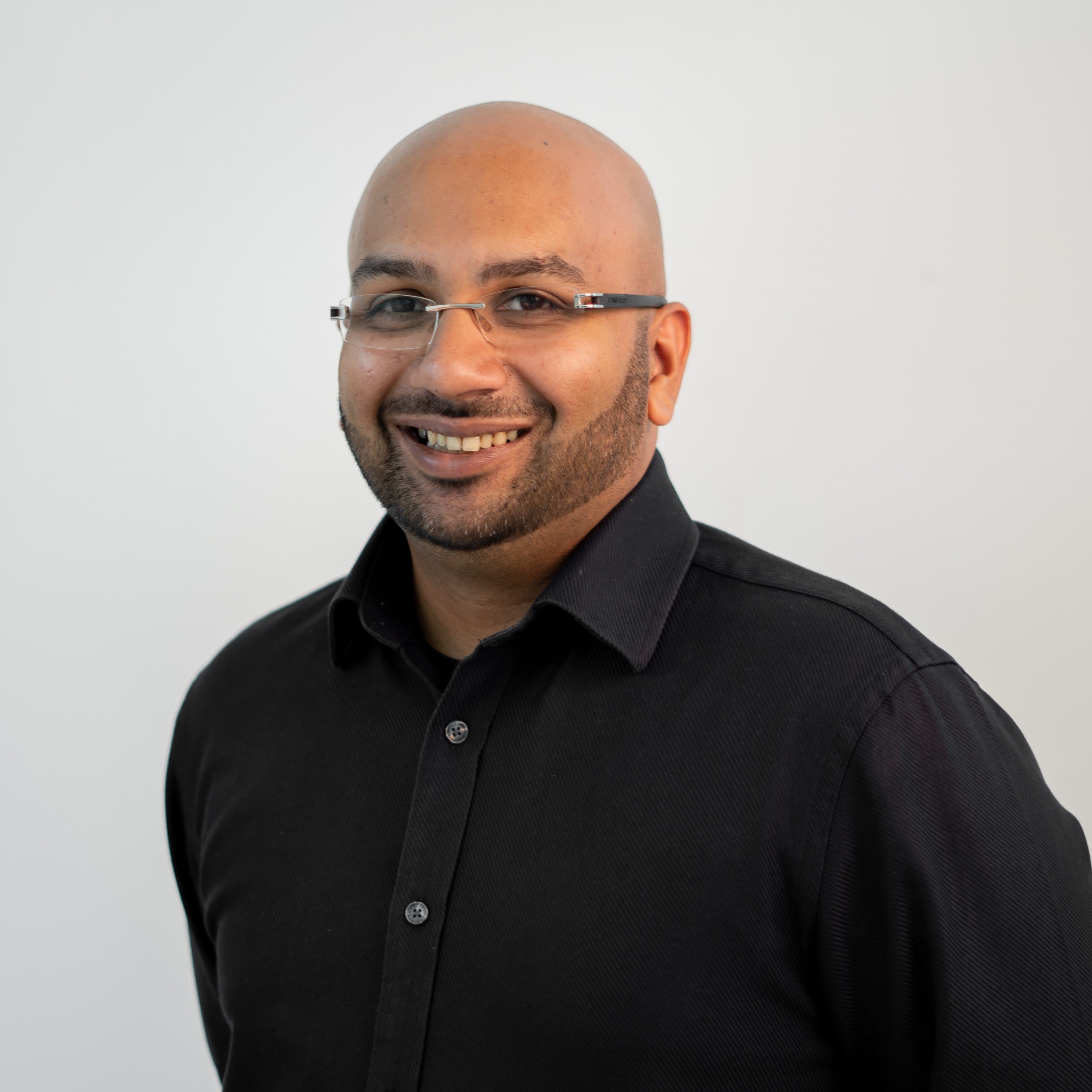 Samir Dhalla
Head of The Health Improvement Network
Samir has a wealth of experience across the healthcare industry having started his early career as a pharmacist. He has worked with some of the UK's most influential Hospitals, creating efficiencies as well as new entities/departments all with a view to improving patient care and ensuring the NHS organisations were able to be sustainable as part of a long term strategy. Today Samir leads our world-renowned healthcare database THIN; The Health Improvement Network.