Revolutionising Patient Care
We believe that technology should be an enabler, allowing healthcare professionals to focus on delivering more effective care to their patients. We help you achieve this with solutions that are designed to work smarter and harder.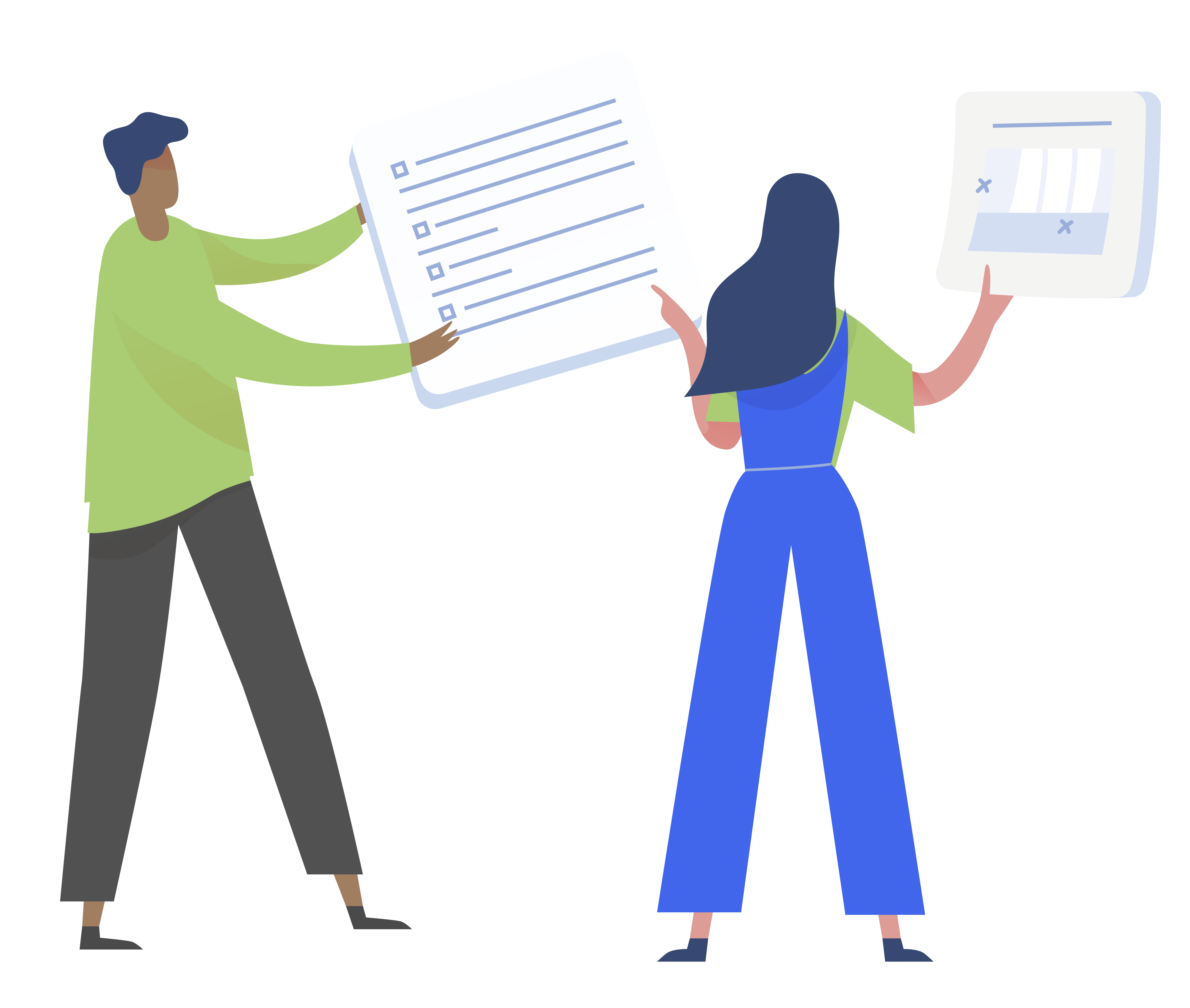 Pharmacy Manager Solution
Our solution for Pharmacy includes industry leading Pharmacy Manager PMR system and suite of pharmacy solutions and an electronic point of sale system (Medepos). With modern user interfaces and an intelligent dashboard, along with modules to support effective stock and order management, nursing homes and the delivery of services, our solution includes everything you need to help your pharmacy team work smarter.
With reasonable pricing at one monthly cost our solution will allow you to; realise efficiency saving, increase cost saving across your pharmacy and generate additional revenue.
Who does this help
✓ Community Pharmacies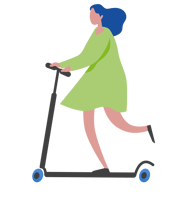 Our Community Care Solution
Our Community Solution allows you to bring your community team together in a collaborative way so that you can spend more time delivering patient care. Plan, co-ordinate and monitor care more effectively with interactive caseload management. Remove paper based notes and make electronic records available to the whole community team, as well as the patients GP.
Who does this help
✓ Community Care Teams
Vision GP Solution
Our GP Solution offers you access to all the functionality you need to deliver effective patient care both in practice and remotely. Designed to make life easier, our solution is intuitive and easy to use with clutter-free screens and rapid response times.

Our solution enables closer working within general practice – and with the wider healthcare team, with integral data sharing that lets you serve patients across the healthcare landscape whilst maintaining up to date clinical records for all your patients.

With modern apps for Windows, smartphones and tablets providing 24/7 access to medical histories, our solution is perfect to support nursing home rounds, home visits and federated services.
Who does this help
✓ GP Practices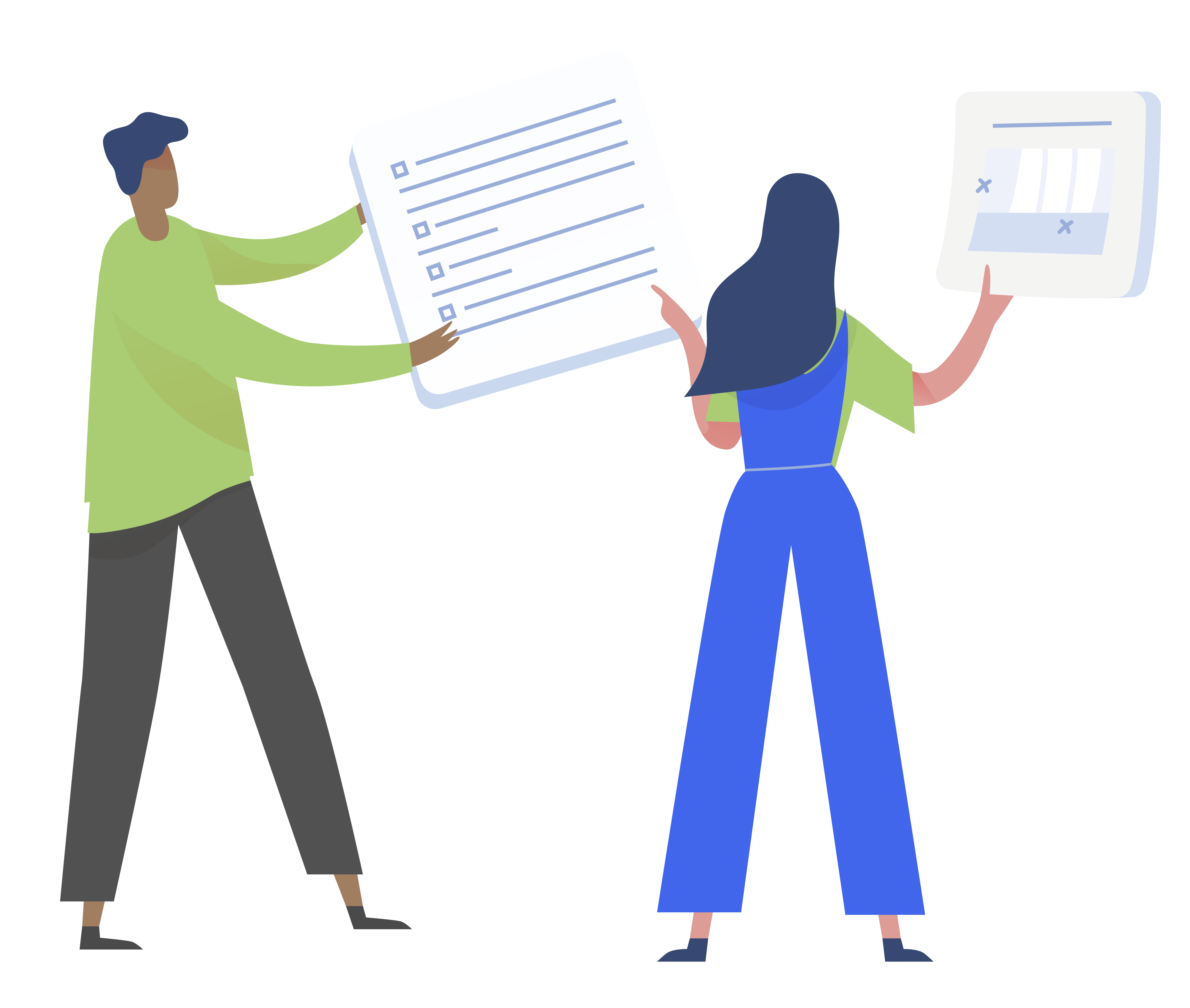 Vision Integrated Care Solution
The new NHS models of care demands collaboration across healthcare teams. Our Integrated Care solution includes a suite of innovative apps that support the co-ordination and delivery of shared care across multi-disciplinary teams, ensuring a cost effective and collaborative approach to healthcare delivery that guarantees continuity of care for patients.
Who does this help
✓ ICSs and Health Boards
✓ ICNs and PCNs
✓ Federations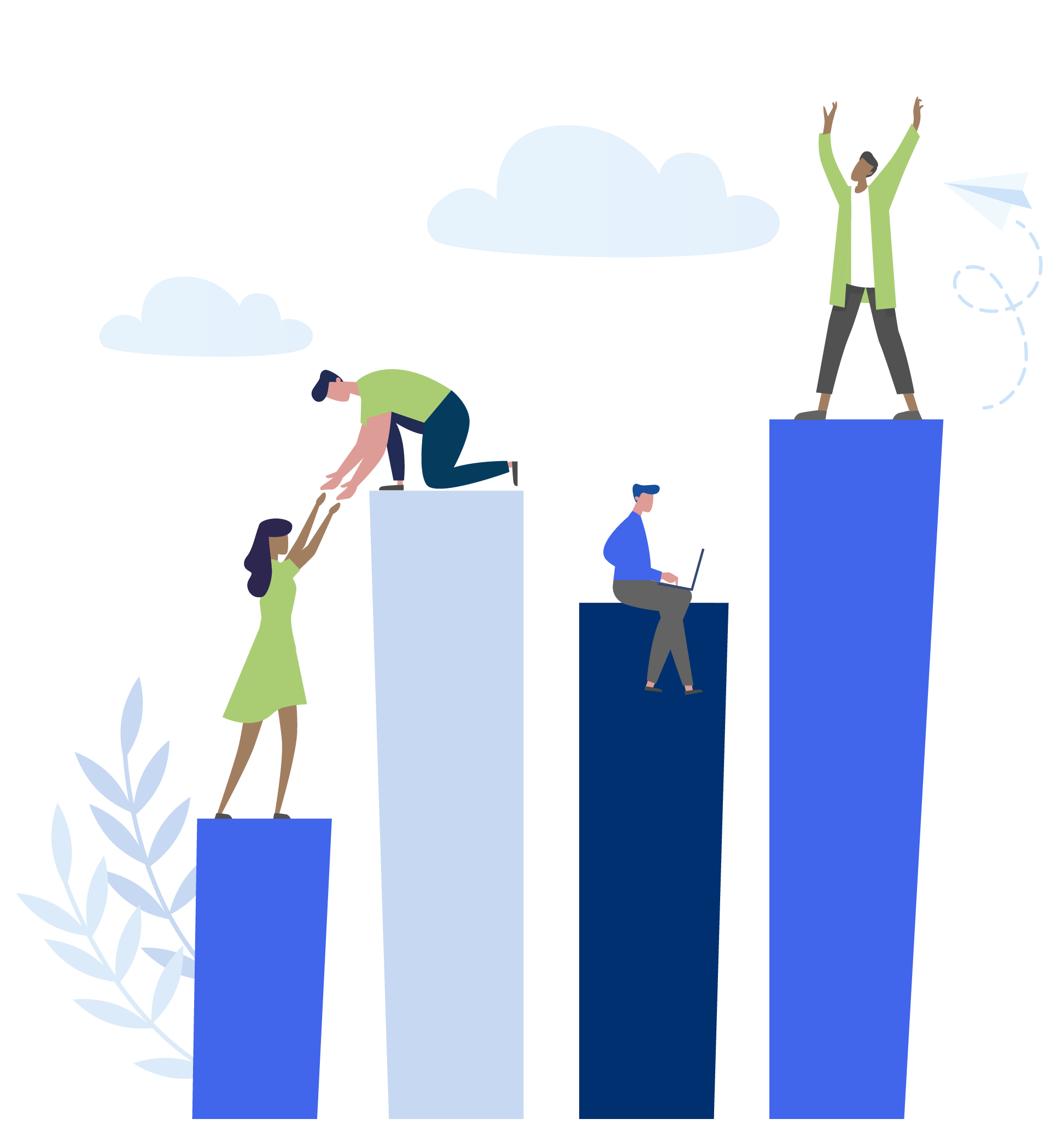 Our Population Health Management Solution
Our fast and responsive population level health management system uses a cloud-based reporting dashboard for the effective monitoring of patient health across geographic areas. With data collected daily for you and available straight away for analysis, you have access to real-time insights to support decision making.
Our solution also supports the creation and sharing of clinical pathways and data entry templates authored to local healthcare requirements to help influence change, optimise primary care resources, save costs and improve patient outcomes.
Who does this help
✓ Integrated Care Systems
✓ Health Boards