A Complete IT Solution at your Pharmacy Counter
Access Pharmacy Manager and an electronic point of sale (EPOS) all at your pharmacy counter to speed up your dispensing process, save you and your whole pharmacy team time, and improve patient interaction.

With full access to the PMR, your dispensing team can easily check prescription data whilst serving customers, record sales and take payments via this easy to use pharmacy EPOS.
Benefits of MedEpos
Reliable software, complete with rich functionality and outstanding flexibility
Check Prescription data whilst serving customers

Record sales & take payments

Terminal messaging

Access real time sales information

Manage cash control & make price changes
Integrated card payments

C & D updates

Enhanced stock control options

Product search facility

Rear screen advertising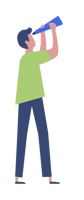 Take a look at what our customers are saying
"Recently changed over to Pharmacy Manager. The software is impressive and brings everything inline with modern developments. It's really good to be with Cegedim!" Shabbir, Wilmshurst Chemist
"Service is great. Product looks amazing." Jackie, H I Weldricks
"Excellent System" Suketu, Skot Chemist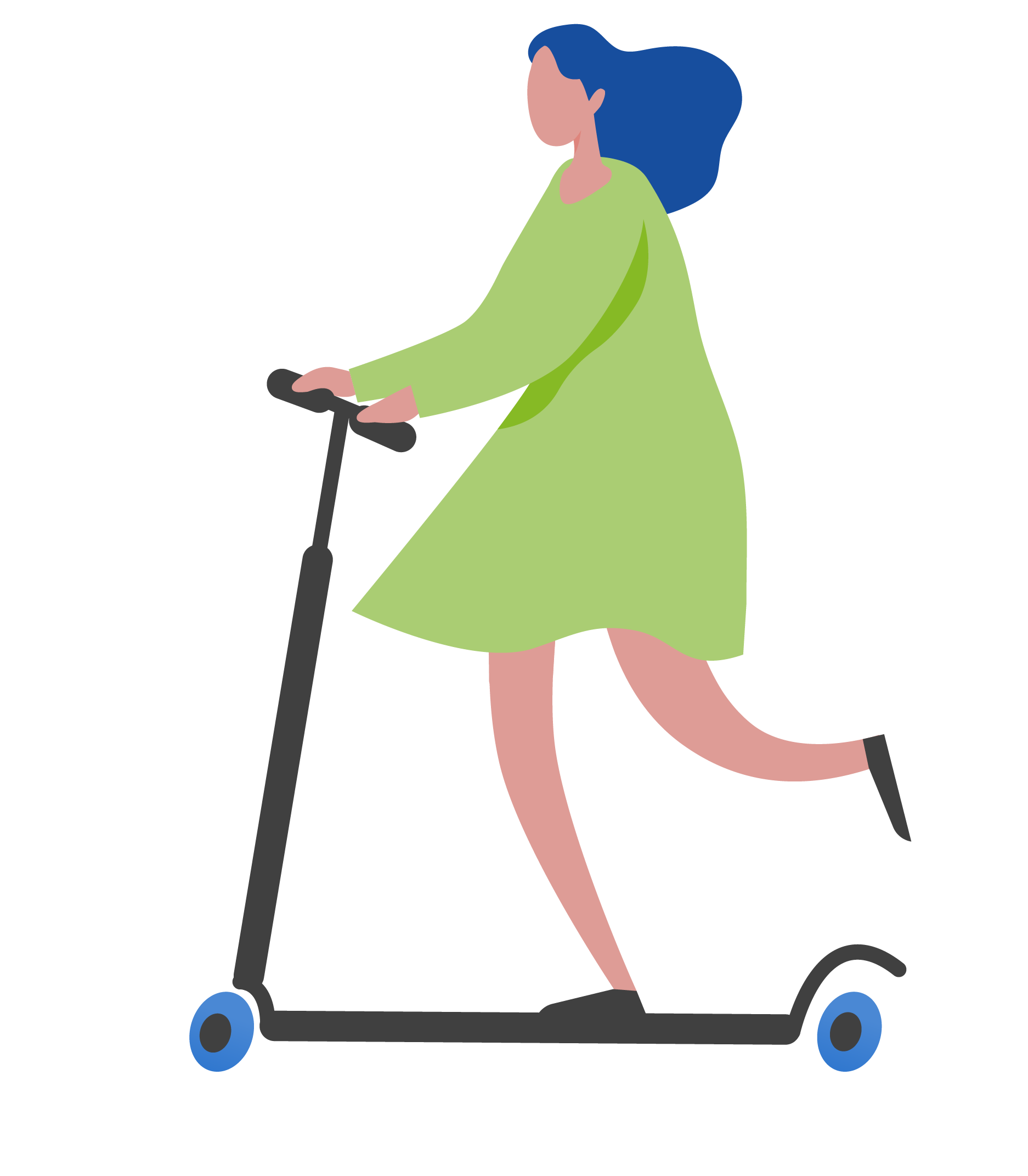 FAQ's
Can I use full Pharmacy Manager functionality on the MedEpos?

Yes. Everything you can do on a Pharmacy Manager client machine you can do on this. You can carry out services, look up prescriptions, print labels, dispense and send claims etc.

I don't do very much over the counter (OTC) business. Is there any value in this for me?

Yes, absolutely. Compared to a cash register this system will allow you to track and keep tight controls on the stock you sell thus improving revenue and reducing lost money on dead stock or missed sales. This allows you to maximise what you may think is a small part of your business without any extra effort.

It also allows counter staff to do more at the point of sale and lets you carry out tasks you normally require to leave the counter to do, freeing up dispensary PC's. The reporting software takes the hassle out of end of day or end of month reports giving you more time for other tasks.

To see the full scope of benefits book a meeting.

How much does it cost?

As with our Pharmacy Manager, pricing is dependent on your needs. We have a range of options to meet these and ensure the latest technology is as accessible as possible to all our valued customers.

For a discussion and a bespoke proposal please book a meeting today.
Want to Learn More?
Fill out the form below and one of our experts will be in touch to discuss more on how we can help.