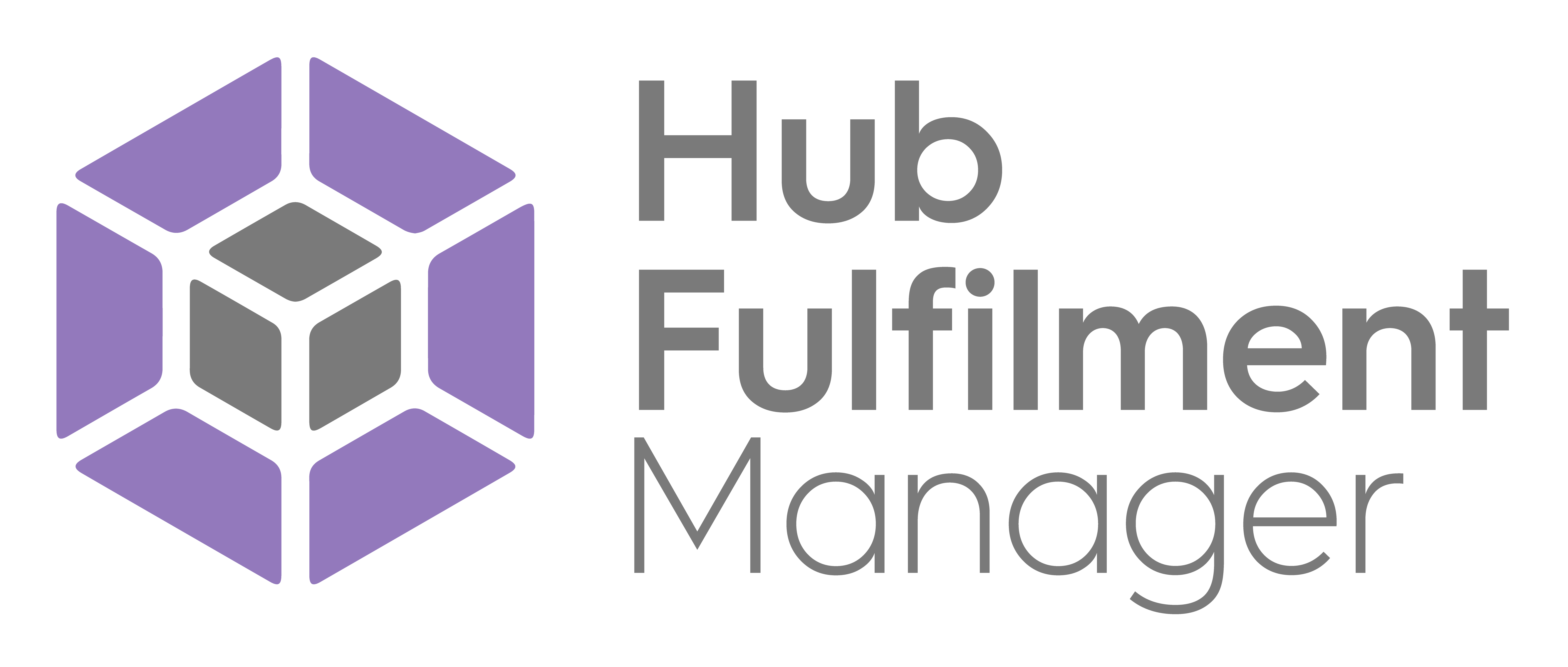 Hub Fulfilment Manager has been designed to automate hub prescription allocation based on head office rules. It also maintains complete prescription transparency between all stakeholders in the extended supply network, with an intelligent and mobile optimised Clinical Checking module that ensures stores can maintain clinical responsibility for the patient at all times.

Hub Fulfilment Manager is well placed to support you on your journey and is geared up to offer a flexible approach to local and remote dispensing to help you achieve successful, efficient remote fulfilment.
Benefits of Hub Fulfilment Manager
Designed with you in mind
Simple control over which products and patients are unsuitable for hub dispensing.

Automatic assignment of prescriptions into either hub or store dispensing work queues.

Real-time dispensing updates to give both the hub and the store full visibility of prescription progress.

Secure prescription messaging between hub and stores ensure that patient nominations remain in store.

Ensure payment is correctly collected as claims follow normal in store process.




Perform an accurate Clinical Check for patients without having to 'dispense' it locally.

Quick access to key patient clinical data.

Supports both manual and automated assembly.

Scan-driven tote management to streamline prescription packing and dispatch at the hub as well as arrival at store.

Flexible reporting allows groups to correctly cross-charge for all prescription activity.
Hub Fulfilment Manager optimising your remote dispensing model
Working with a number of key customers and influential pharmacy groups, we spent several months gaining a better understanding of how customers currently operate Hub & Spoke. This was with the goal of identifying areas where we can innovate and improve.
Critical Success Factors for Remote Dispensing & Fulfilment
Our intelligent and mobile optimised clinical checking module ensures that stores can maintain clinical responsibility for the patient. This removes the need for pharmacy store staff to focus on unnecessary tasks. Watch a short video on the module here
FAQ's
How much does it cost?

Our pricing is dependant on the needs within your pharmacy. We have a flexible model and we really like to understand your requirements before we create a bespoke proposal. We offer a complete IT solution, but tailor to what you need and what you don't. Book a meeting with our team to understand more.

What other new features are you currently looking at?

We are geared towards continually driving efficiencies in pharmacy across a number of key business areas, ultimately helping pharmacy teams provide exceptional patient care whilst reducing pharmacy costs and increasing their profit.

We have dedicated teams that are aligned to key areas of pharmacy business, for example; Stock & Ordering, Patient Management & Services, and Pharmacy Intelligence. All teams are pressing ahead with new functionality and delivering at pace.

We recognise that now, more than ever, smart efficient technology is essential in the pressured pharmacy environment and we remain focused on delivering our promises as quickly as possible.

For more details on our roadmap, please book a meeting and our Customers Success Managers will be more than happy to share further details with you.
Want to Learn More?
Fill out the form below and one of our experts will be in touch to discuss more on how we can help.